Here You is our newest actual page what is most actual and most focused on the things what we are busy
http://tantramovement.blogspot.nl/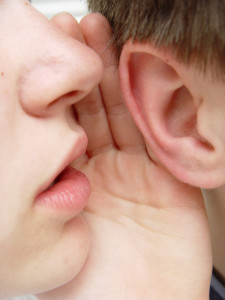 Other communication:
At the left part of pages
http://tantramovement.blogspot.nl/
is window where You can sign Yourself for our newsletter.
Of course this
newsletter
is only one of many ways of communication what we use. Each of them have other pluses and minuses. On some You can get more detailed information, more precise to the subject what You are most interested, on the other, You may get more skated, other information connected to tantra, sexuality and us.
Here we describe shortly what is for what.
1.
http://affordabletantra.blogspot.nl/
- our previous page what You could check if You would like to dig deeper in to history
2.
https://www.facebook.com/pages/Tantra-Movement/218745438268319?ref=hl
This page is to stimulate the movement what is based on love. We would like to spread knowledge of tantra in order to bring positive change to ourselves and to the world.Feel free to contribute.This page is for all of us.Together we are stronger
3.
https://www.facebook.com/events/485735464856769/
New season in Basic School of Tantra. Event page where we update all other events connected to school.
4.
http://www.youtube.com/user/spiritofsquatters
SOSCTV - channel Youtube what is friendly to us and tantra and is promoting those as other good things around. You can find there special play lists about tantra
5.
http://aktywnatantra.blogspot.nl/
Tantra, Love and Activism - our page with more political, environmental friendly and social twist.
6. Leaflets and folders - You can find them mainly in shops with ecological food or in some spiritual centres or other public spaces
7. Contacting us directly by appointment, email
mgriks@gmail.com
facebook
https://www.facebook.com/mgriks
(when You make friendship You going to be invited to all events) phone 0(031) 687761892 or if You know who we are and You meet us don't hesitate to talk face to face
8. Up to You how You would pass it further, how You wold spread Love... just do it ! It would come back to You with the increased power :)